Being Yourself
When clients first open up to me, they realise they have been living from a place where their fears, insecurity, and attachment system have been regularly activated - usually for years!
In our first hour together, I break down their history, their unmet needs & unhelpful coping strategies that are in place. As their story unfolds, I create a bespoke plan for our one-to-one sessions so that we can work on teaching them how to deactivate when they fill triggered, not good enough, and afraid of abandonment.
 Our one-to-one sessions are designed so that you get the most from them; your questions answered, your power back, and the strategies it takes to move through this current phase of your love story – no matter how painful it feel now – I can move you through to the other side.
As well as one to one sessions, you have access to a 90 day catalogue of resources, tools, and journals (2x journals that are specifically designed for letting go, and inviting/having an extraordinary love) that you will move through in an order that will support you to build a steady self-esteem, PAUSE when insecurity takes over, stay true to yourself when you feel 'desperate' to be with someone, and of course Let go when you are holding on to someone that has long gone.
For those of you who want your ex back – I'm not saying it can't happen, I'm actually one of the few who say it can – but, there needs to be a complete overhaul on your energy! A complete RESET.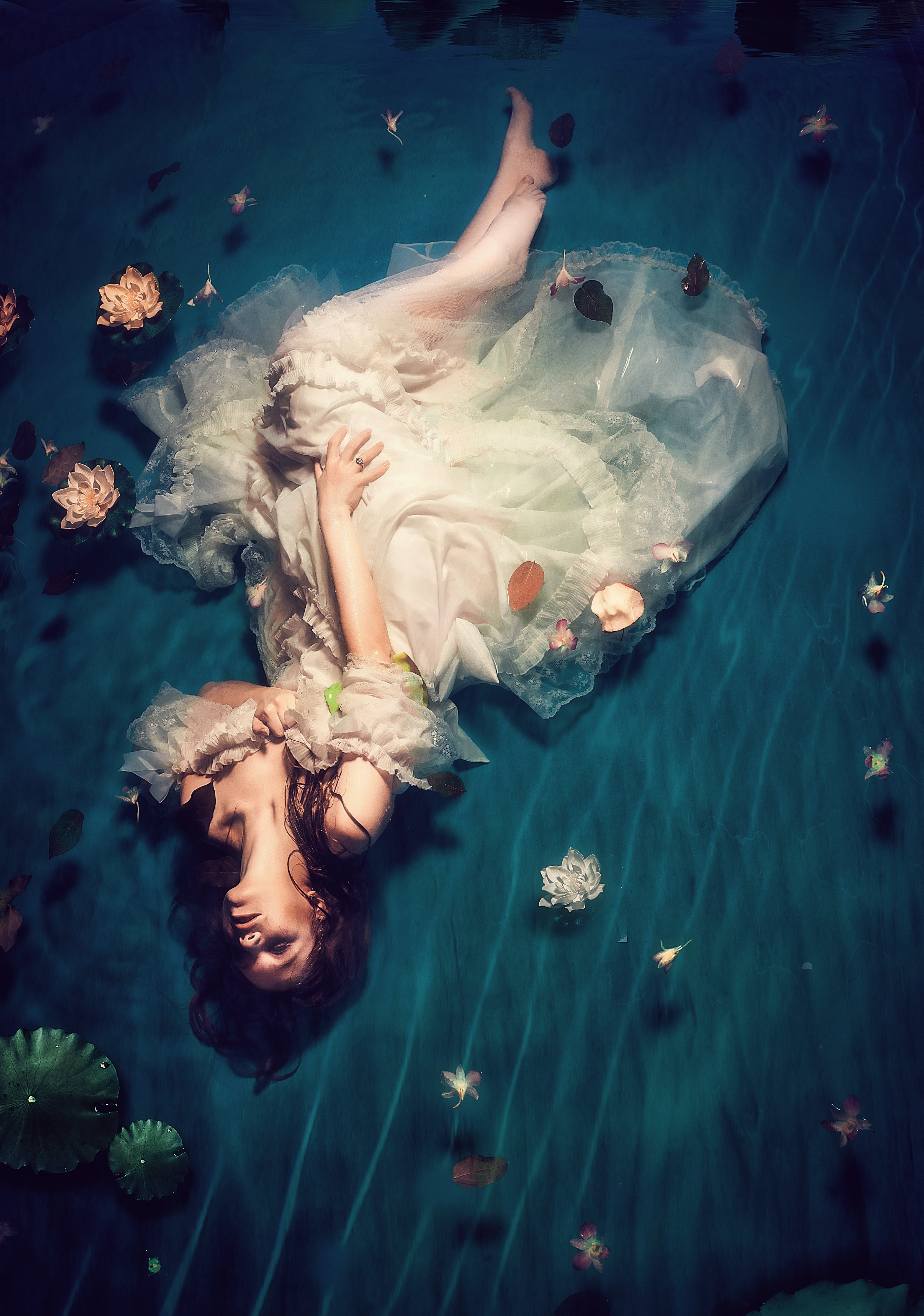 I will help you DEACTIVATE & LET GO when you
Obsess over your ex & can't get them off your mind
Are overwhelmed by the common fear of being single & alone
Seek validation because you don't feel good enough
You act out toward your partner or love interest because they have done something to trigger you
Compare yourself to other relationships, couples holding hand, your friends, your partner's ex, or your ex partner's new girlfriend, or anyone else
Feel desperate to reach out and send that text, even though you know you deserve more
Are yet again attracted to the same unavailable type as before
With a combination of individual coaching sessions, pre-recorded training, psychological tools & prompts; this private container is what you need if you are serious about having the meaningful love life you crave - that includes the relationship with you!!
The 90 Days is where insecurity & toxic patterns stop ruling your life.
Stop self-sabotage in it's tracks, recognise red flags before you are in too deep, find your voice, believe in yourself and overcome unwelcome waves of anxiety and low mood!
90 Days with Carly Ann by your side
Individual Coaching calls on Zoom (audio or video)
Access to Carly Ann by text
A golden key - Free access to one of Carly's group coaching programs (Becoming Irreplaceable or Follow Your Fire)
You will be given easy access to all trainings, tools, & prompts
To truly let go, is to be able to carry your 'baggage' with peace & love. Inside this container, we will re-connect you with yourself, and give you the skills & insight to make your past wounds & these painful relationships the best thing that has ever happened to you. 
The best part is you will connect with your 'goals' in a whole new way, like you're not even expecting.
Your intake form has been submitted. Check your email for a copy of your responses. If you're accepted, you'll receive an email with a link to checkout.
Frequently Asked Questions
How much is it?
£1498, so only get in touch if you are ready to invest your time, energy, & money.
Payment plans are available, just mention this to Carly Ann.
How do I schedule my appointment?
Carly Ann will email you to arrange a free call initially (we have to check we are a good fit). Make sure you check your junk folder!
Can I contact Carly Ann between sessions?
Absolutely, we have a specific app where you can reach out to me between your calls.